I don't need anything for Christmas this year, but it's fun to make a list of things that would be nice to have! It's funny how a Christmas list changes as you get older. Practical things become a lot more attractive!
An immersion blender. Lots of soup recipes call for this & it would make my life easier instead of pouring things into my blender/food processor. Plus, I would feel kind of like an Iron Chef while using it.


Le Creuset dutch oven. I registered for one of these when we got married & never got it. I still want one over 3 years later! 1. They cook evenly. 2. I've always heard great things about the quality & 3. They come on fun colors!
Some infinity scarves to add a little fun to my wardrobe. This one is from Old Navy and has sequins.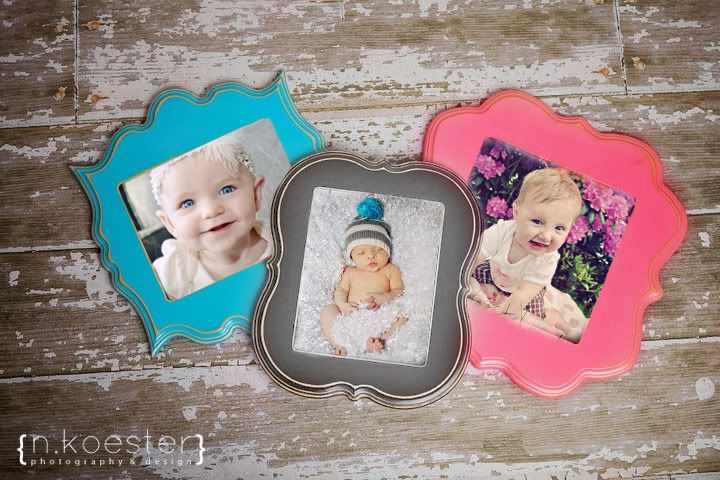 Some Organic Bloom picture frames. Have y'all seen these? I am OBSESSED with them & h ave been wanting some ever since I saw them on Pinterest last summer. They would make a great whimsical gallery wall in our bonus room!

I hope you guys have been taking advantage of the Cyber Monday deals today! My PayPal acctount needs to be frozen after all the Christmas shopping I did today. Happy shopping & wishlist making, friends!